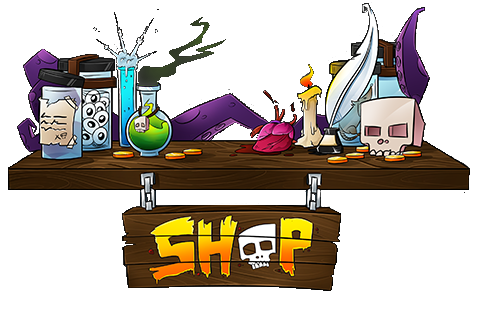 Welcome to the SkyMines Store!
Please select a category from above to begin browsing our packages for sale
Usernames are Case-Sensitive!
Server Address: play.SkyMines.net
Forums: forums.SkyMines.net

Please note that all payments are final and once you purchase your package you cannot be refunded.
In the time of a chargeback, you will be automatically banned on our server by buycraft. Please make sure you are above the age of 18, or ask a parent before purchasing rank or package.
Any Chargebacks will result in Permanent Ban from the server and BuyCraft.net.
contact: TheLastTrumpet(Trumpet#6592) or iOmega(Omega#3371)

Please note that we are not affiliated with Mojang AB in any way. Minecraft is a trademark of Mojang AB.
Top Donator

Featured Item of the Month!